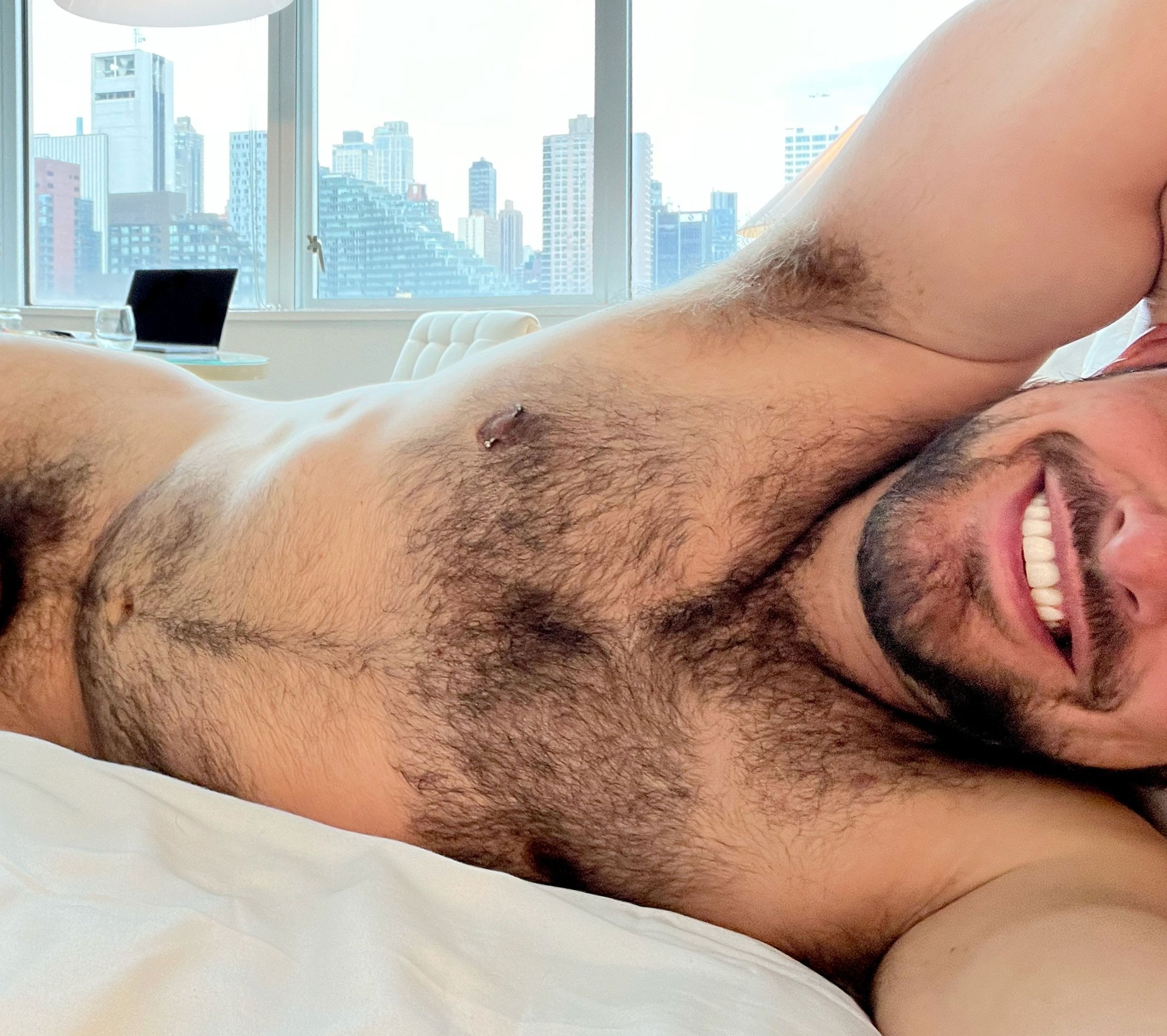 My name is Javier.
Let's have fun and see where the vibe takes us.
WhatsApp number Changed to 206-822-8848
Click on the Whatsapp logo at the bottom right corner of your screen to send me a message or text me at:
206-822-8848
Please leave a voicemail, as I might not be able to take calls.
Age: 32
Height: 5'10"
Weight: 185 lb
Eyes: Brown
Pref: Gay, Versatile
Size: 8" Thick & Uncut